Commercial and Residential Air Conditioning
Dixon's is your trusted source for residential and commercial air conditioning in the Athens area, offering expert AC installation, maintenance, and 24/7 repair services for homes and businesses to keep you cool and comfortable all summer long with over 25 years of HVAC experience.
Commercial and Residential Heating
Get reliable heating to keep your  home or business warm all winter with Dixon's furnace repair, installation, and maintenance services with over 25 years experience ensuring the comfort and productivity of both residential and commercial properties.
Residential Plumbing Repair
Dixon's offers essential plumbing services including drain cleaning, leak detection, fixture repair and water heater installation for residential and commercial properties in the Athens area, providing reliable maintenance, troubleshooting and emergency plumbing repairs to keep homes and businesses running smoothly year round.
Architectural Metal Fabrication
Dixon's expertly designs, fabricates and installs customized architectural metalwork like gutters, flower boxes, metal roofs, fascia, downspouts, conductor heads, and decorative accents for unparalleled durability and aesthetics to enhance both residential and commercial properties in the Athens area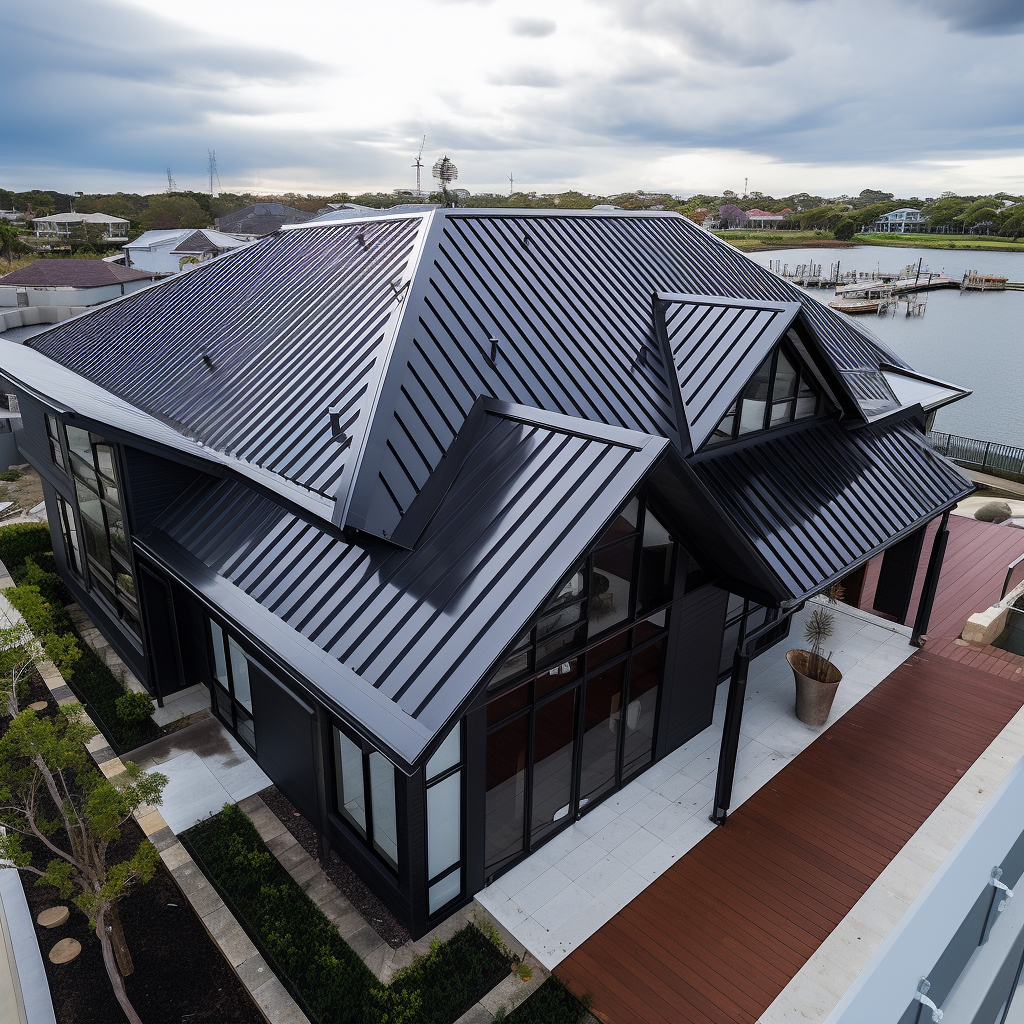 Indoor Air Quality Services​
Dixon's indoor air quality solutions including air duct cleaning, mold inspections, advanced filtration systems and professional assessments improve health, comfort and air purity in Athens area homes and businesses.